Lulu offers a menu of tapas and entrees - you decide whether you'd like to put your culinary focus on main courses or sample a few smaller plates, or both! Lulu's Snacks menu is varied (big but not overwhelming) and we'd love to give you a guided tour through some of the options.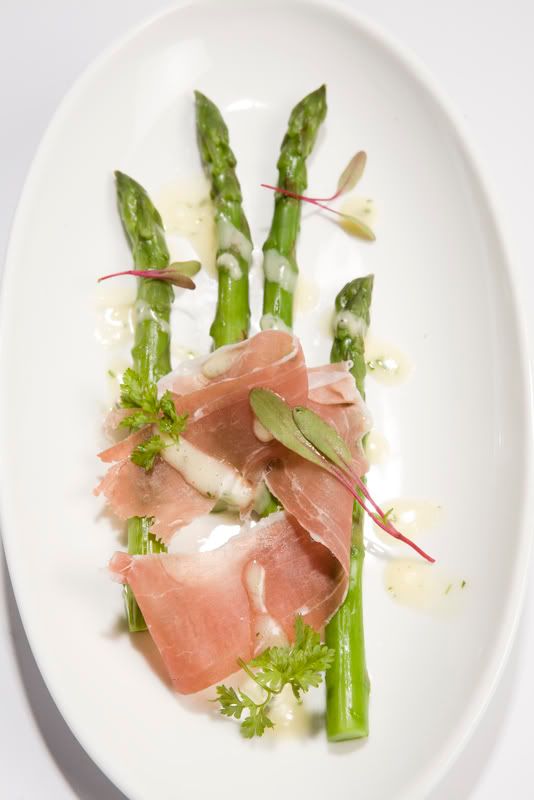 The asparagus are delightfully paired with the pinkest of prosciutto (a cure-dryed ham) and then drizzled with Béarnaise sauce, a French sauce of clarified butter and egg yolk flavored with tarragon and shallots to add the slightest, and most effective, kick of taste.
The risotto fritters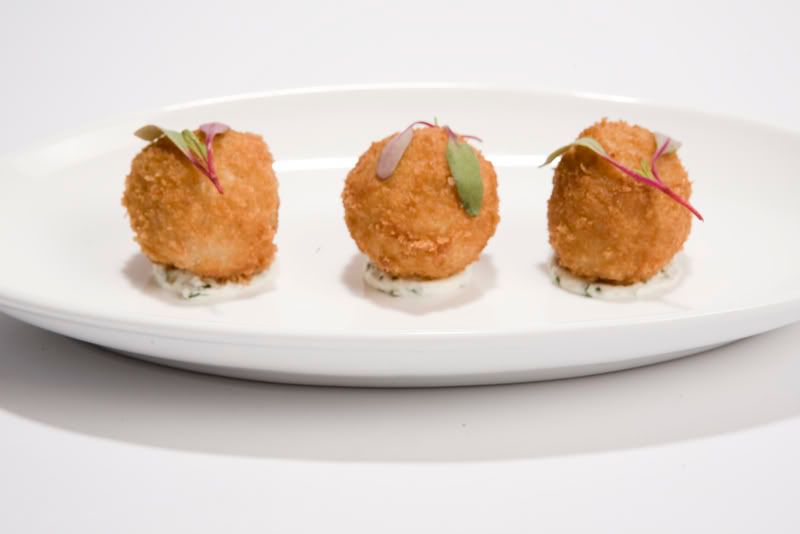 are deliciously fried orbs of risotto rice, that Italian sticky rice that everyone seems to love. Risotto, cooked with wine, is rich and creamy but the fried shell gives it a healthy resistance and texture. Its the most elegant comfort food around.
Last but certainly not least is our famous Foie Gras Au Torchon (the Foie Gras of our dreams). Foie Gras is,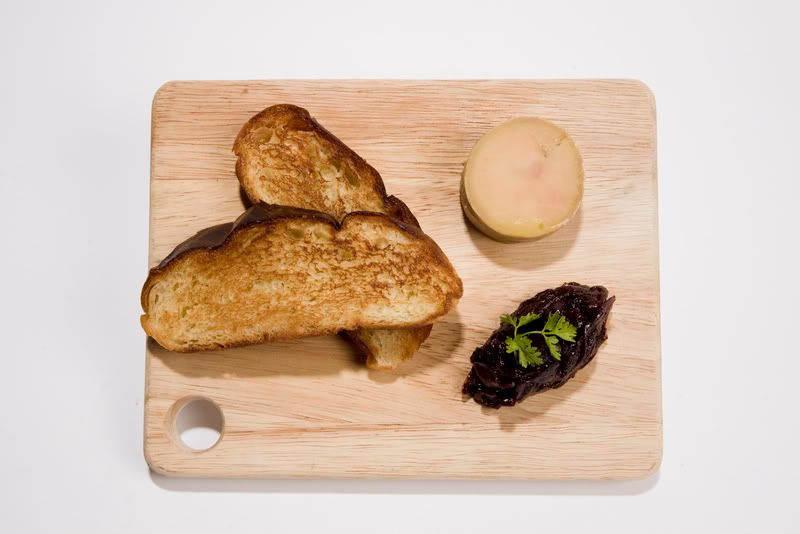 of course, goose and duck liver, loved the world over for its texture and taste, but chef Eric Fleischer takes it the extra mile with his Torchon technique. We aren't experienced chefs, but this special step involves wrapping the Foie Gras in cloths and marinating for around three days. It might be lengthy, but its certainly worth it.
Try a few, stay a while, try them all.