Paper Magazine
has named Lulu its Restaurant of the Week! We're honored to accept this recognition, and couldn't be prouder of Julie Besonen's wonderful write-up of our restaurant:
"Snacking menus are quite the thing these days, and Lulú delivers a good one, from buttery wild mushrooms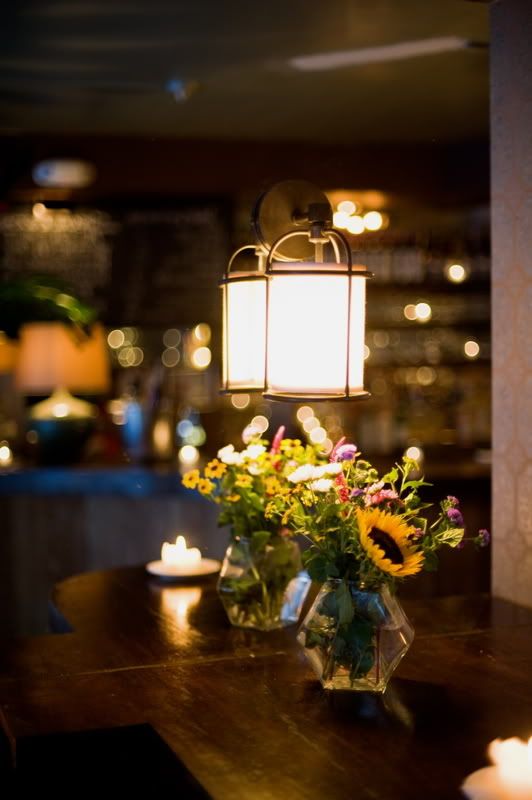 spilling over brioche ($5) to crispy risotto fritters dunked in tomato sauce ($5). Jewel-like pickled baby beets are crowned with dollops of goat cheese ($5)....
....Chef Eric Fleischer adds farmers' market touches wherever he can, like parsnips, spinach and salsify alongside his crisp-skinned dorade ($17). A lusty and spicy pasta puttanesca ($14) is made with heirloom tomatoes and roasted garlic, the portion so generous it was impossible to finish. All of this, combined with sweet service, should put Lulú more on the map."
Thanks Julie, and we'll gladly welcome you back any time.
Check out the rest of Julie Besonen's review of Lulu at Paper Magazine's website